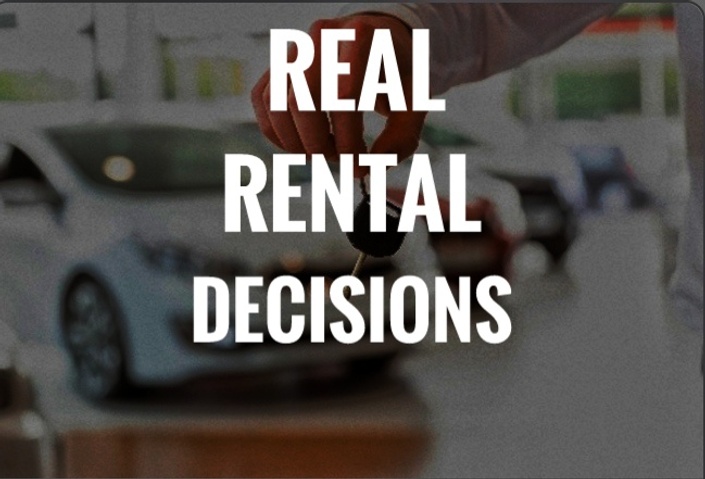 Real RENTAL Decisions 1.1 (26:19)
Coach Dee Will Teach You How He Rented His Vehicle for Over 2 Years. Learn The Potential Road Blocks in Renting.
Transformational RideShare Knowledge!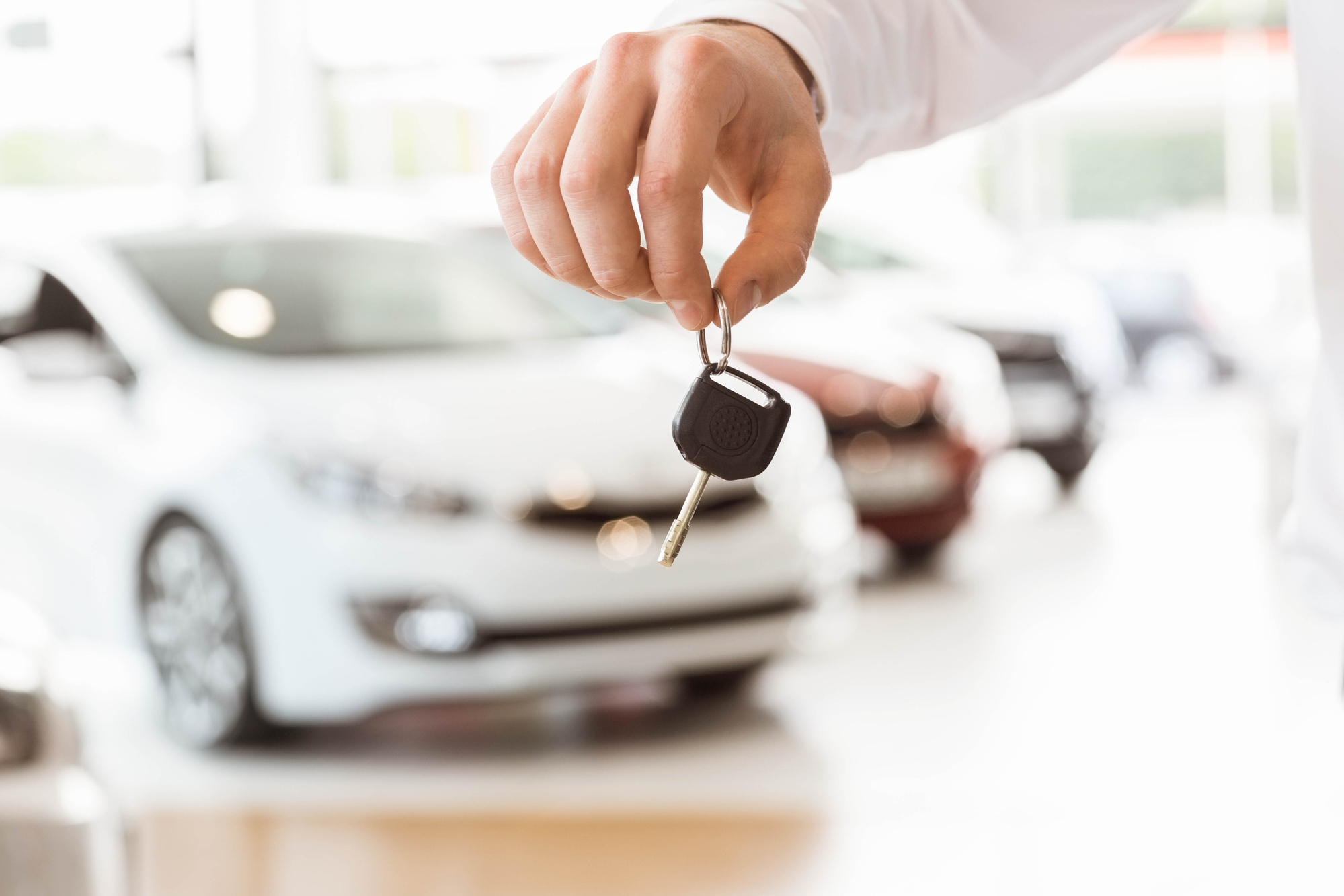 Your Instructor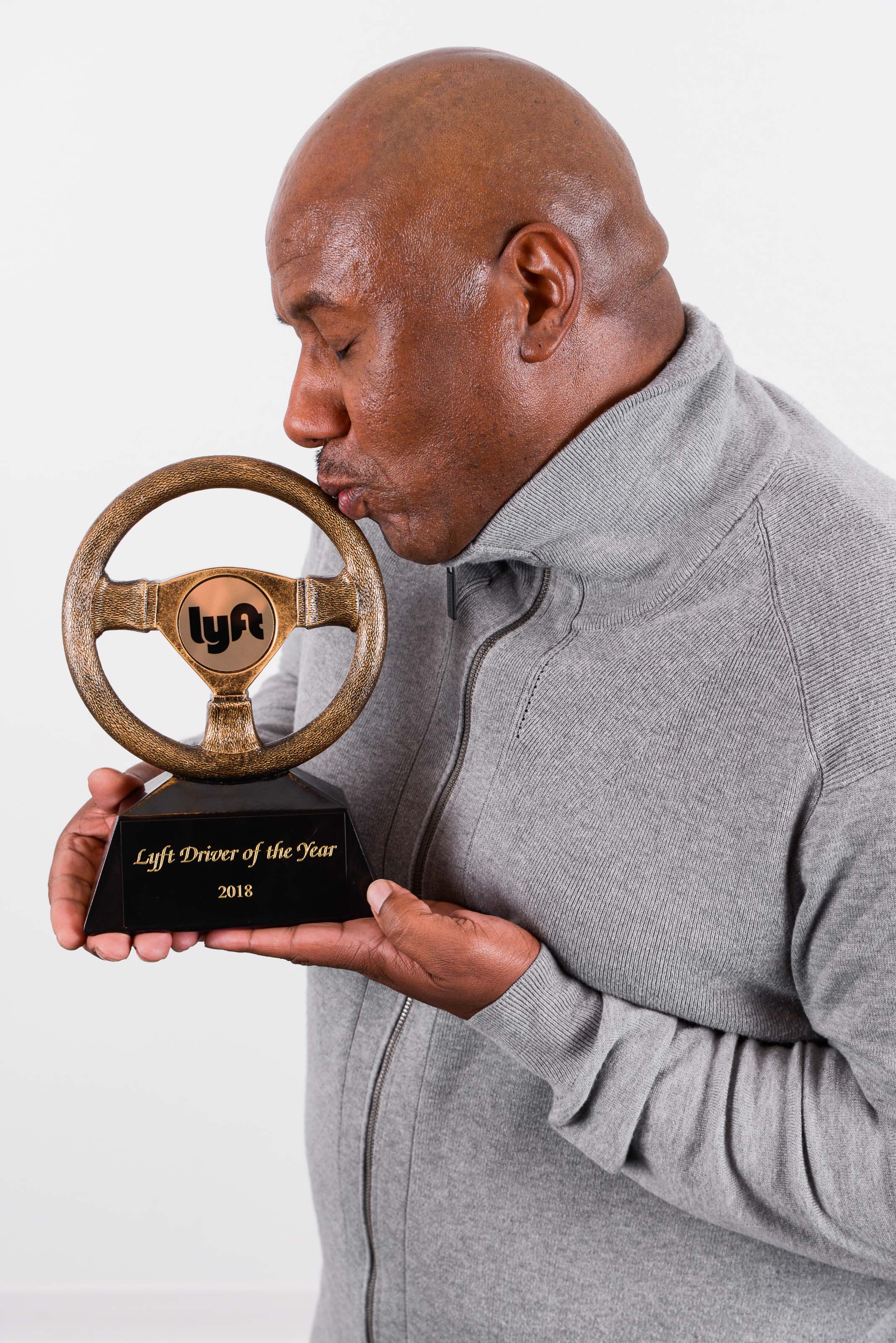 Derrick "CoachDee702" Smith
Las Vegas Driver of the Year 2018
20,000 Pickup/Drop offs 2015-2020
Las Vegas Sept Driver of the Month 2018
Las Vegas Street Marketer of the Month 2016
$1000's in Referral Money
2 year Express Rental User
Global RideShare Coaching for 5.5 years and counting!