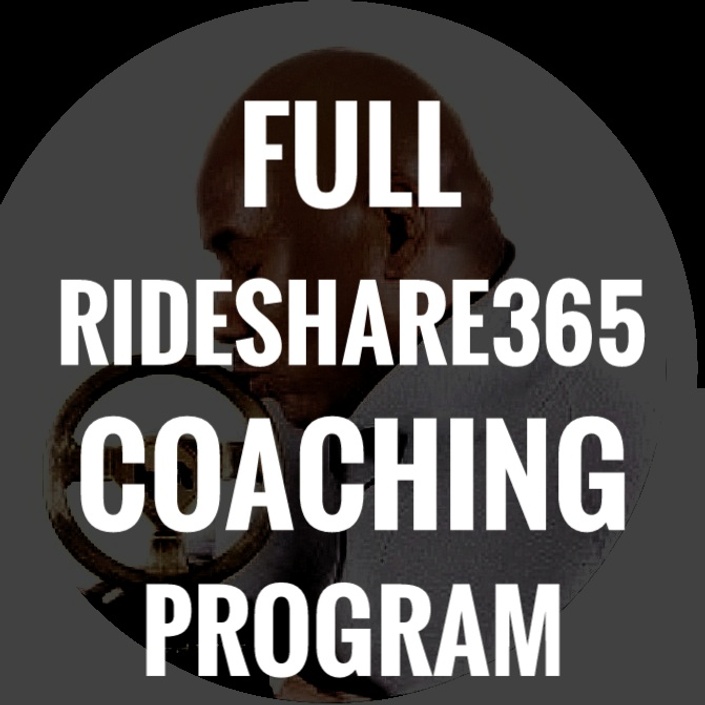 2020 RIDESHARE COACHING PROGRAM
THE MONEY MAKING LEARNING CURVE FOR NEW & STRUGGLING RIDESHARE DRIVERS: Post-Coronavirus REBOOT
Enroll in Course
PROVEN TRANSFORMATIONAL RIDESHARE TIPS
By the end of this course, Drivers will be able to maintain a 4.9/5.0 rating, produce faster kickback and tip payouts, master the opportunity to have repeat passengers and stay in the industry twice as long as pioneer Rideshare drivers.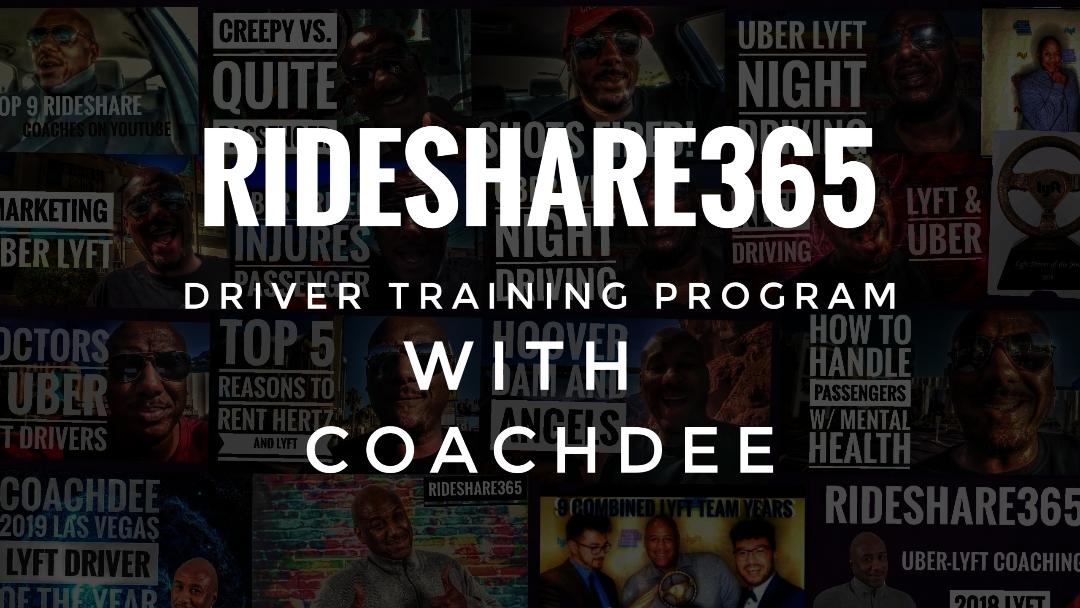 In this course, I'll teach you everything I know about running a successful RideShare business. That's why I created this interactive course and workbook for you to download or print and fill in the blanks, so you can decide what the next steps will be in your RideShare achievements.
But knowledge alone isn't enough—YOU NEED TO TAKE ACTION!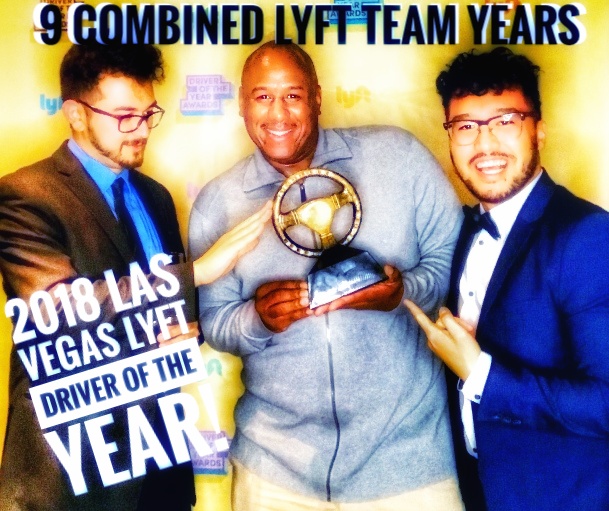 CLICK THE FIRST SECTION BELOW FOR ENTIRE SCHOOL

Practice these skills everyday you drive!
Your Instructor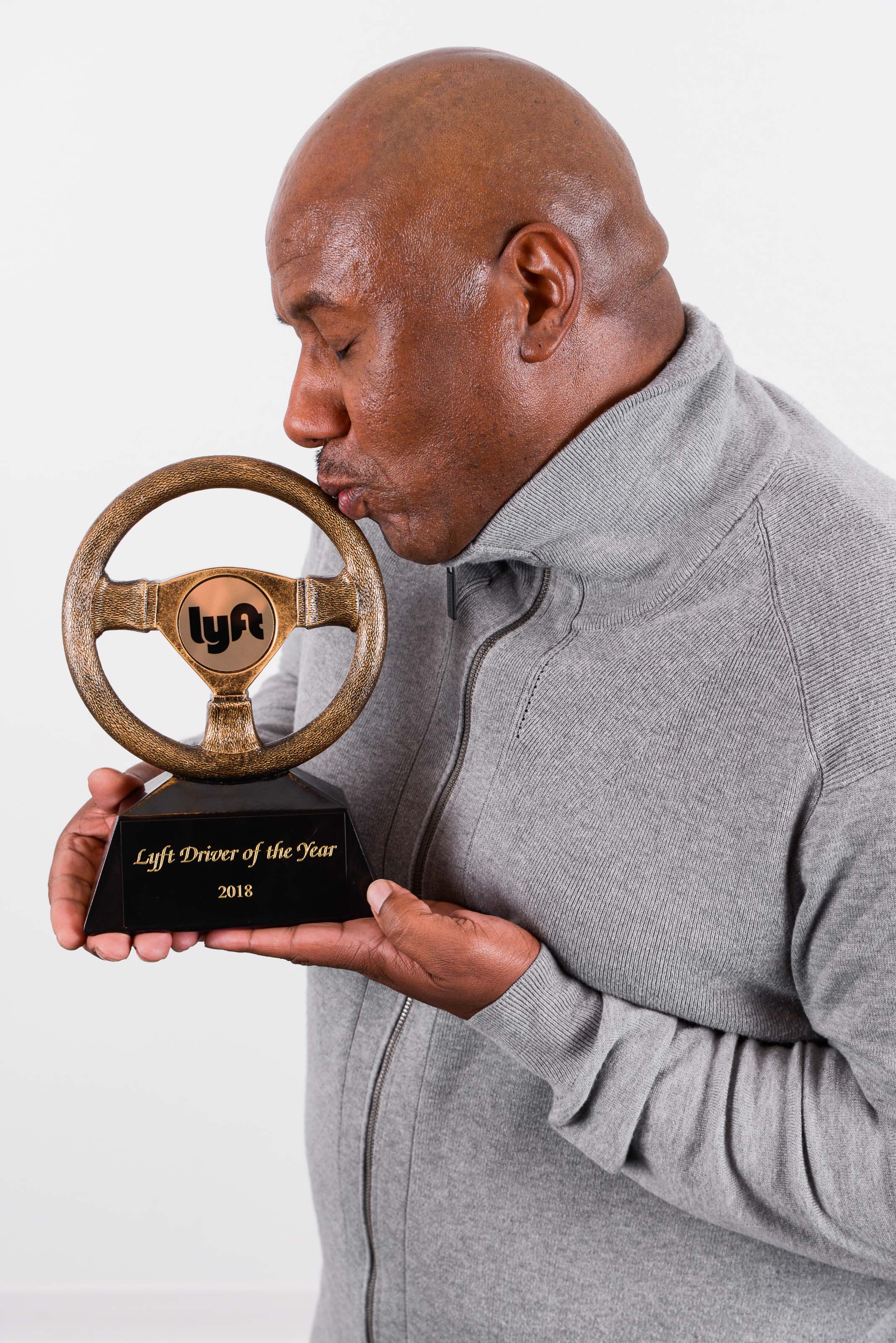 Derrick "CoachDee702" Smith
Las Vegas Driver of the Year 2018
20,000 Pickup/Drop offs 2015-2020
Las Vegas Sept Driver of the Month 2018
Las Vegas Street Marketer of the Month 2016
$1000's in Referral Money
2 year Express Rental User
Global RideShare Coaching for 5.5 years and counting!