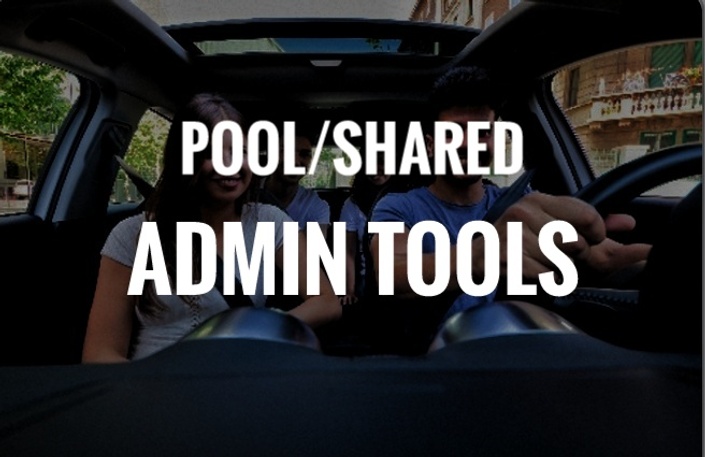 Pool/Shared Admin Tools 1.1 (37:34)
Uber Pool and Lyft Shared Rides Don't Not have To Be Frustrating or Intimidating. Get Tips for Completing Successful Runs.
Transformational RideShare Knowledge!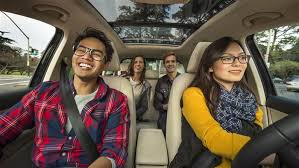 Your Instructor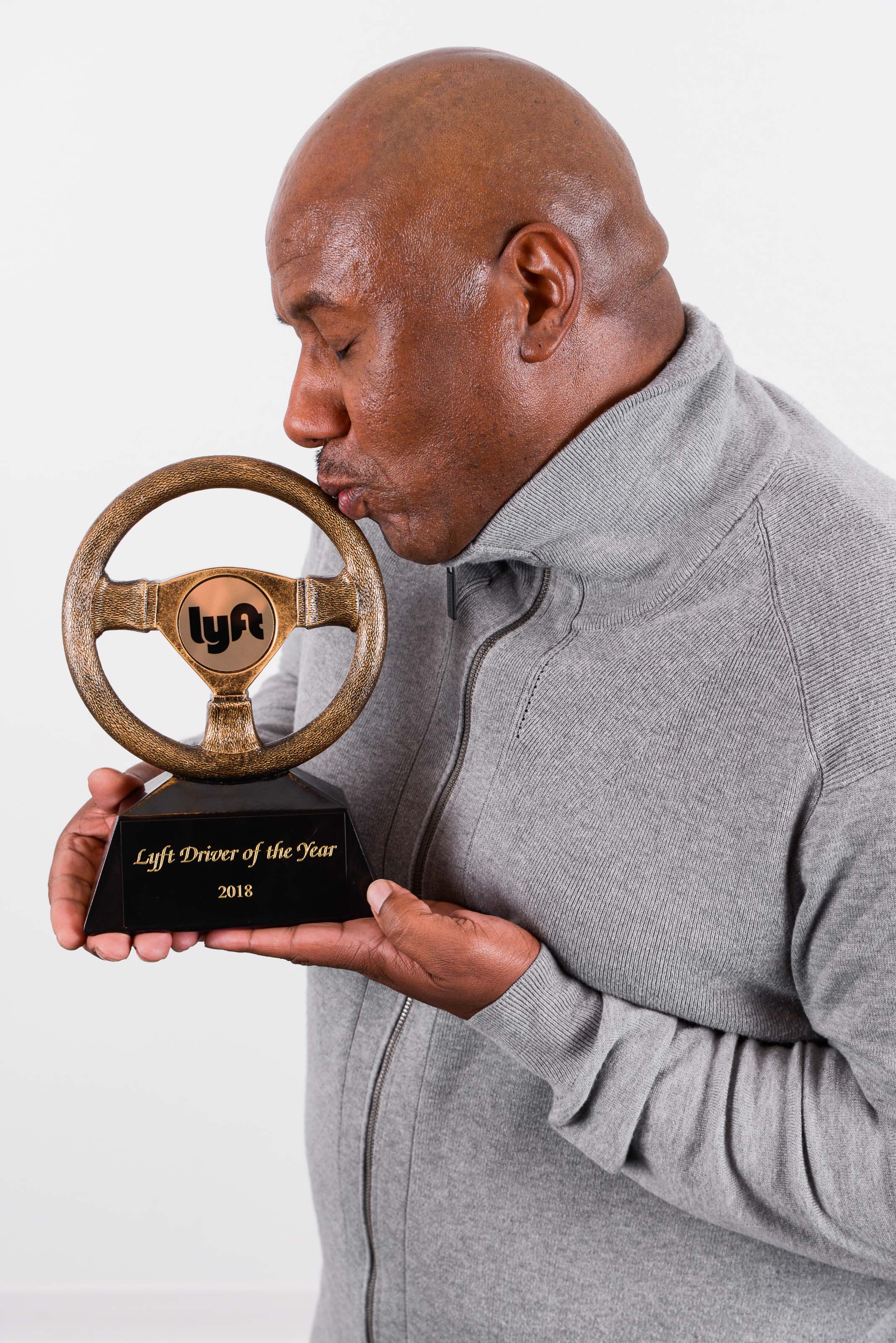 Derrick "CoachDee702" Smith
Las Vegas Driver of the Year 2018
20,000 Pickup/Drop offs 2015-2020
Las Vegas Sept Driver of the Month 2018
Las Vegas Street Marketer of the Month 2016
$1000's in Referral Money
2 year Express Rental User
Global RideShare Coaching for 5.5 years and counting!